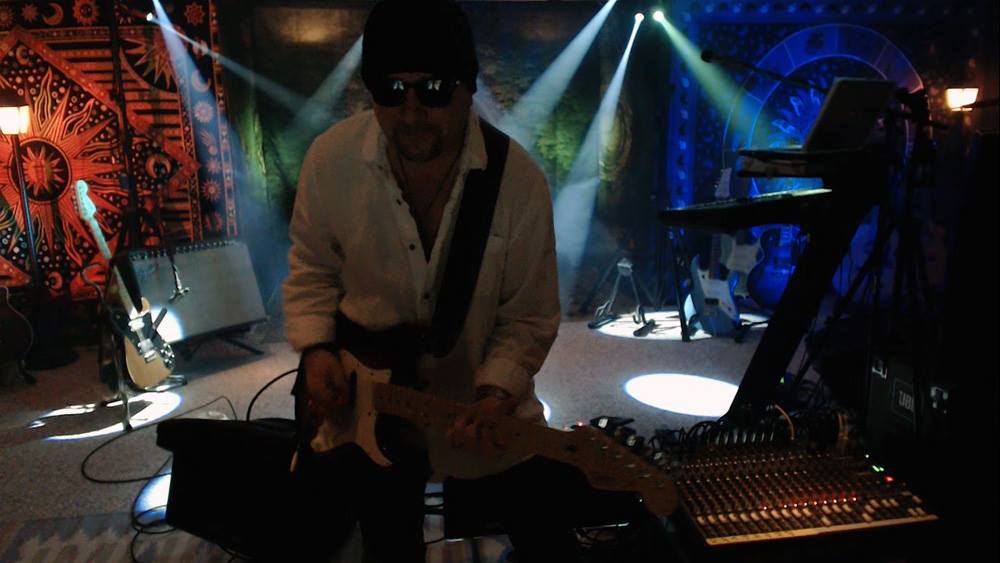 Music WebcastS
Music to help people and the environment around the world.
Allan James
Online Tour 
2021
WEBCAST SHOWS SCHEDULED Allan James, musician, singer-songwriter and international recording artist lives in a small town in Northern Virginia, where he writes, records and produces albums from his home and studio surrounded by beautiful mountains in the Shenandoah Valley.
Although well known for his creative and diverse style of guitar playing, Allan is also an award-winning singer-songwriter, composer and multi-instrumentalist. A self-taught musician, he began playing guitar & singing when he was 8 & in his early teens began recording his original songs & performing at schools, dances & charities.
At age 15 he moved to Iceland for a few years where he had his own guitar TV show and performed with the most famous rock band in Iceland on their TV show on Icelandic TV. He headed back to the U.S. to record his 1st single, becoming a favorite in the Virginia, Maryland and Washington DC. The single was played on DC101 FM radio station.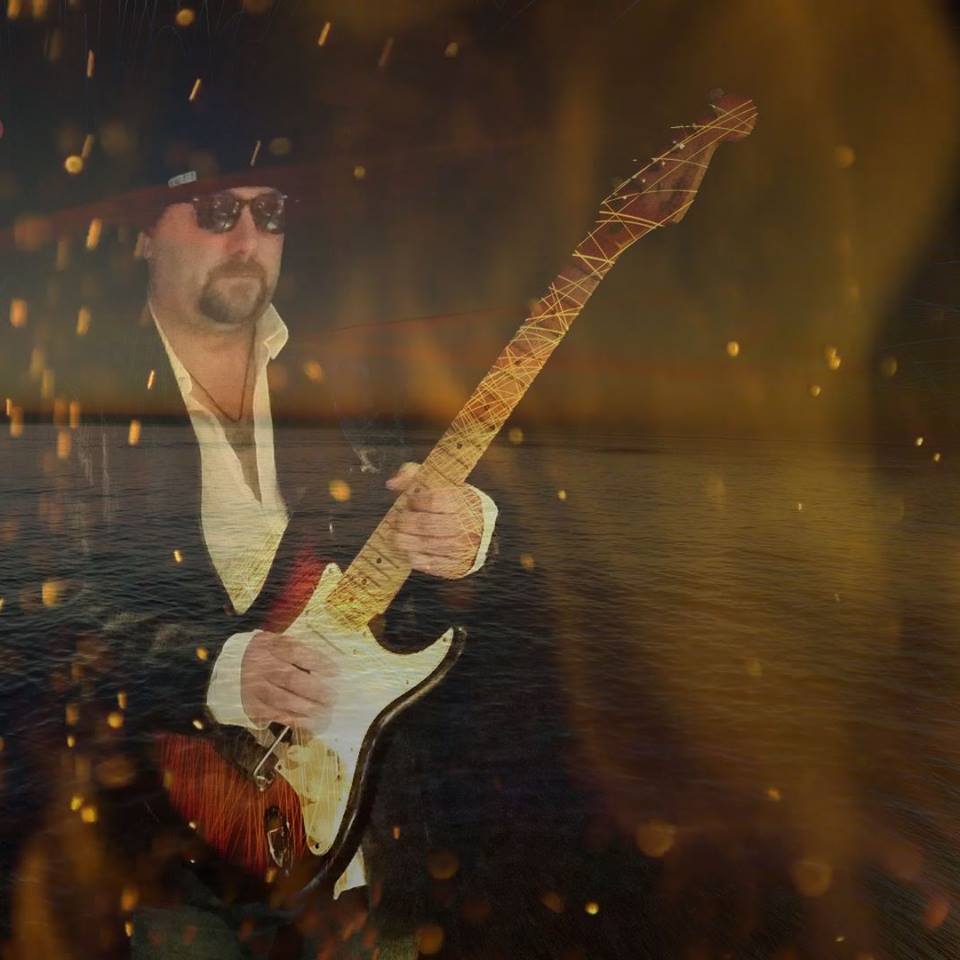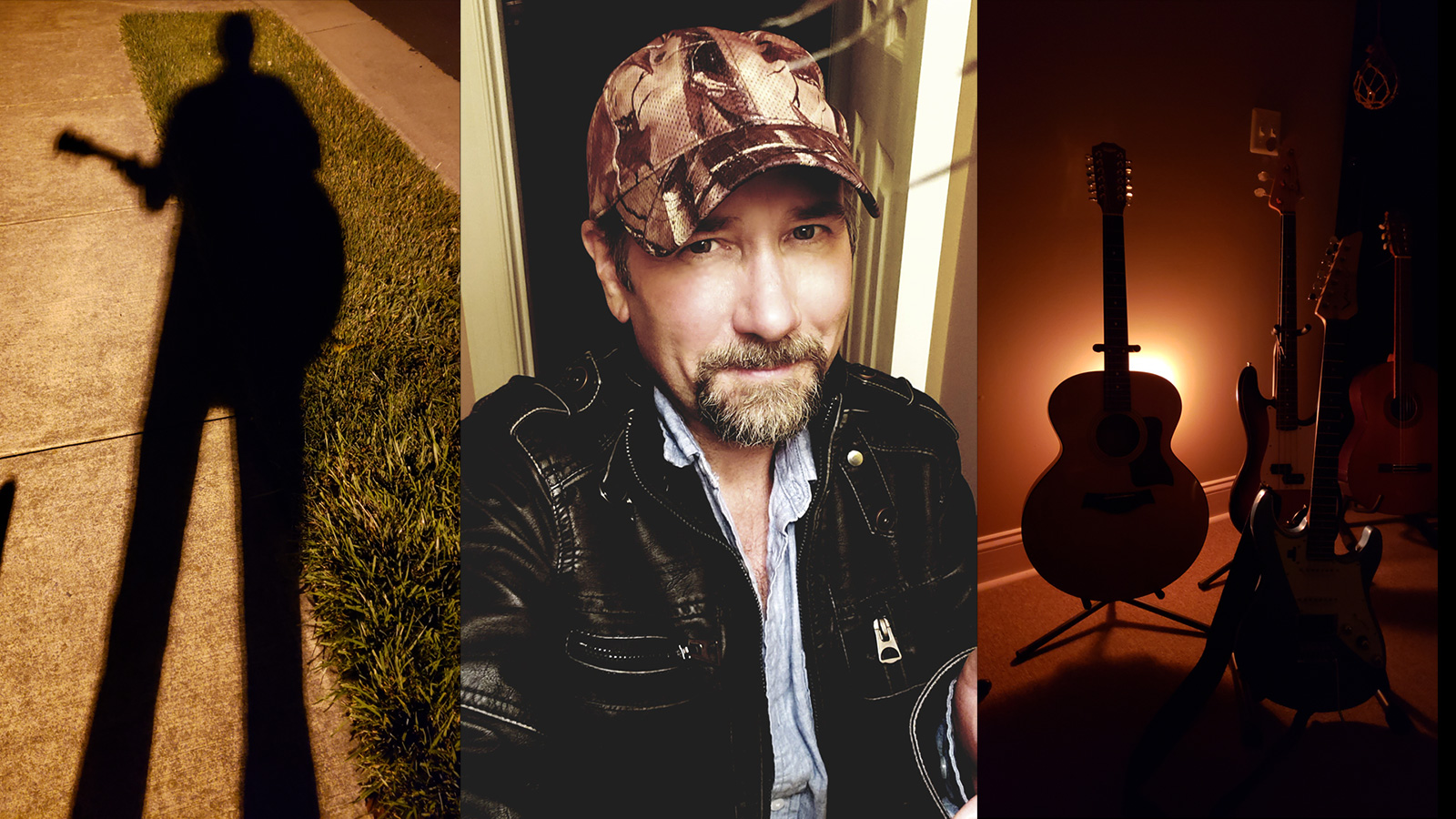 Feedback from the music industry
Perry Howard said "Allan's songs are great" and production wise to quote "With the likes of Jeff Lynne, George Harrison and Steely Dan".
— Perry Howard
President, BMI America
"Allan is amazing! Doors to Somewhere is his best yet. Love it."
— Derek Sivers
Founder, CD Baby 
READ MORE ON ALLANJAMESMUSIC.COM
Allan has performed & recorded for several years as a solo artist and has released 6 albums and 2 singles. He was also the leader of some successful rock bands in the DC area, and was the founding member of popular rock band "Arc of Light" which toured the East Coast & released 2 albums, a single and several music videos. They also performed on TV and at local venues such as The Bayou, Maxims, Louis Rock City, The Library, The Wax Museum and others.
Growing up Allan was influenced by some great artists in several genres, though his own sound & approach to writing and recording is unique & original. He has developed into an extremely creative & versatile musician, singer/songwriter. His music has been described as being unique, meaningful, melodic, emotive, atmospheric with a rock edge, while being favorably compared to bands such as Pink Floyd, Moody Blues, U2 & Coldplay.
Allan has always been at the forefront of utilizing the latest technologies with music and on the web & multimedia, being one of the 1st within the DC area for streaming his songs & live shows via webcasts having built his own webcast and recording studio in his home. When the internet began to grow, Allan saw the immediate potential and opportunities that allowed musicians and artists to more easily get their music out to the world!
Allan continues to build a very strong fan base of several thousand fans around the world. With the success of his first international album release "Doors to Somewhere", new music videos, a new single and upcoming live performances, his music career and future looks very bright. He is currently in the studio recording his new album.
For more information, booking and promotion:
Management and Record Label:  Contact Jamesie at (BUT! Music Group) butgroup.com
READ MORE ON ALLANJAMESMUSIC.COM